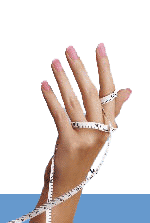 GO30 Prescription Nails
Free Video
Using GO30 Nails through Salons Group provides a product and additional services to nail technicians and salons, giving you time to focus on what's really important - giving your clients fabulous nails!



Here's some of what we offer as part of GO30 Nails:

• We provide different levels of
training
, the highest leading to certification.

•
We supply new customers with a
starter kit
that includes all the essentials you need for a successful start with our products and when you need to restock on you can order new products or refills online via our eShop, once you've signed up online.

•
If you sign up you will also get access to
promo material
which is free to download or can be purchased, pre-printed at cost price.
• We also cater by phone and fax.